Analytical laboratories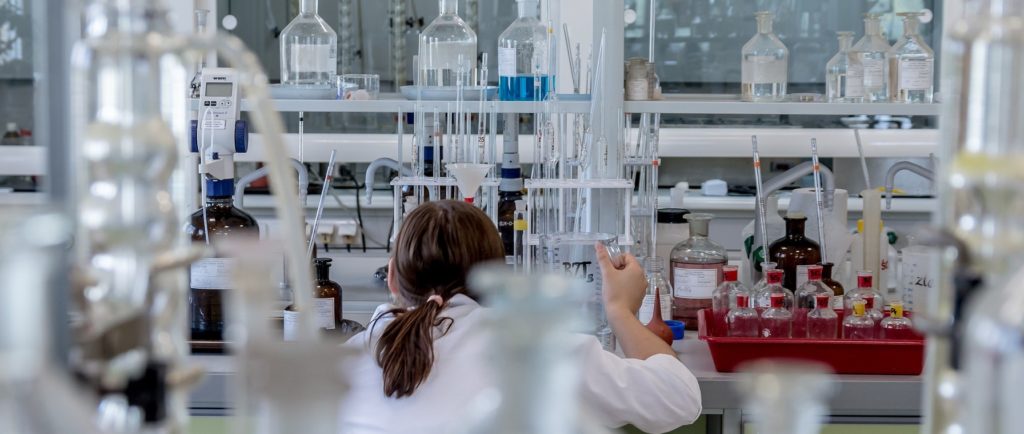 High-tech equipped analytical testing laboratories in Prague and Brno perform a wide range of analyses ranging from ingredients to intermediates to final products particularly of brewing and malting industry. Both laboratories are accredited under ČSN EN ISO/IEC 17025 (certification of accreditation available at Documents to download).
Despite analyzing products out of food industry, the laboratories are mainly focused on the area of brewing and malting. Regarding the abovementioned, the list of performed analyses and tests stated below is divided into respective categories. For each category find a contact where to get detailed information and to order the analysis.
The complete list of standardly performed analyses can be found  as a pdf in Documents to download. In the list there are stated internal codes of which RIBM registers these, methodic which it follows and the contact to the department responsible for such analysis.
In case you cannot find what you needed, do not hesitate to contact any of the employees of the Institute directly.
The queries may be also sent via our email address.