International cooperation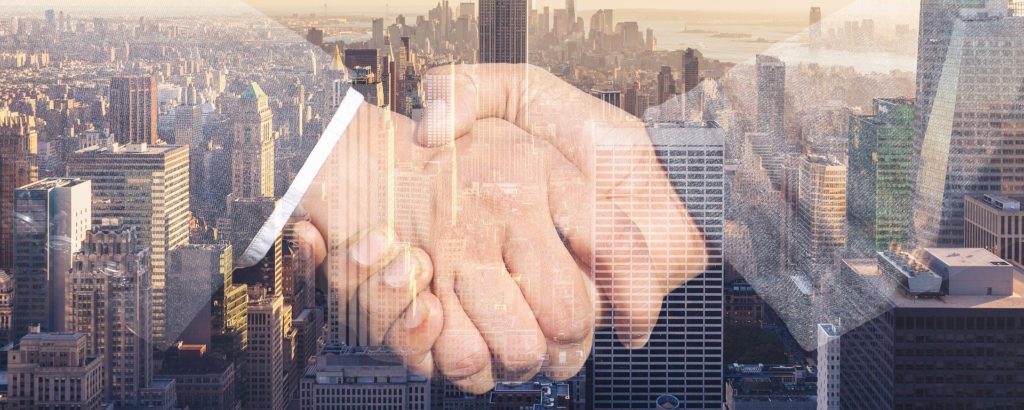 Research Institute of Brewing and Malting (RIBM) cooperates on the formal and informal basis of personal contacts of employees with a number of foreign research and business organizations. For example:
The projects with international participance are for example:
project 2014-1-BG1-KA202-001570: Agro-technologický trénink založený na ekologickém zemědělství – Pšenice jednozrnka – starověká inovace II, program ERASMUS+
project No. 21520100: V4 Dědictví kvality tradičních nápojů , grantový program Mezinárodního Visegrádského fondu.

project IC15980909: Development of rapid methods for assessing the quality of starch particles from various cereal species for purposes of agricultural and food industry (Vývoj rychlých metod odhadu kvality částic škrobu z různých druhů obilnin pro zemědělství a potravinářství), Fourth Framework programme  EU
project 1CE008P1: Evaluation of malting barley breeding lines, CENTROPE_TT
project LLP-LDV-TOI-2013-1-Sl1-LEO05-05341: Micro-brewing learning and training program, EU Lifelong Learning Program
project 2013-1-BG1-LEO05-08705:  Application of malted einkorn in food industry - Ancient Innovation, LEONARDO DA VINCI Transfer of innovation
project No. 613665: MUSE-Tech (MUlti SEnsor Technology for management of food processes), FP7-KBBE-2013-7-single-stage,  7. Frame programe EU
project 304011P506 (program INTERREG V-A SK-CZ/2018/06) Research and determination of the suitable varietal composition of spring barley with the required malting quality for areas more frequently affected by drought for malt and beer producers. (https://www.gereba.sk/).