Malt and sweet wort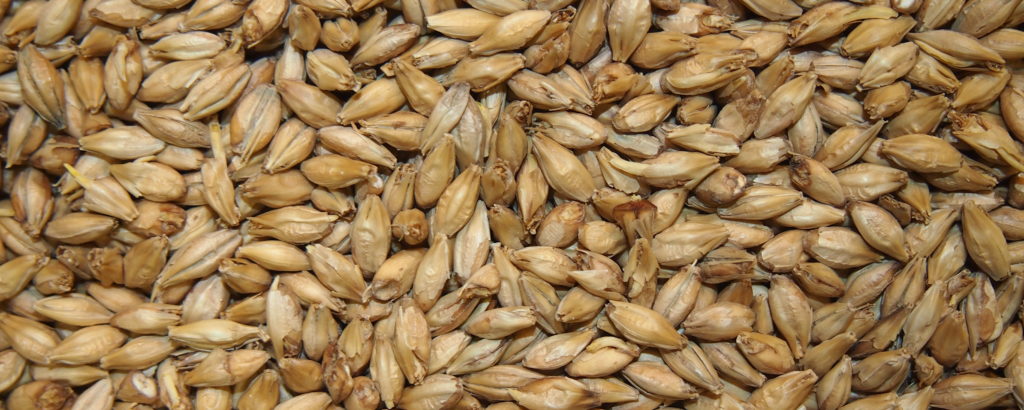 The analyses of malt quality are an elementary prerequisite for a control and operation of technological processes both in a malthouse, as well as beer production. The statement of parameters of malt quality in the form of a protocol from an independent laboratory is presented as a confirmation of satisfying contractual obligations while malt trade.
Qualitative parameters of malt such as extract, relative extract at 45 °C, Kolbach figure, diastatic power, reachable degree of fermentation, friability, content of β-glucan in wort, etc., are determined. Further, analyses required by legislation are performed, e.g., volume of mycotoxins, residues of pesticides, etc.
Most analyses are performed in Analytical laboratory of Malting Institute in Brno, some in Brewing Institute in Prague, or both aforementioned.
Analytical laboratory - Malting Institute in Brno
Basic Analyses of Barley and Malt (BABM):